回顾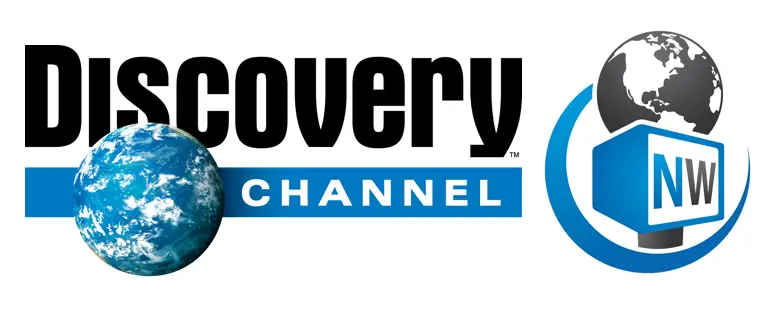 NewsWatch
2016年01月29日
Not only will these help you learn the language faster, but they will often also give you an insight into the culture behind the language!
It's been said the best way to learn a new language is by speaking it to people and that's exactly what HelloPal let's you do.
---
The Broke Backpacker
2015年12月8日
...a handy little app that can open up doors (quite literally) in the country of your destination
With a mix of instant messaging and really useful language learning techniques, this app has you interacting with locals, in their language in next to no time.
---
Travelling Weasels
2015年12月4日
...a new app that we think is going to revolutionise language learning
...through minimal effort, I was ready to say my first Chinese words!
I am 100% impressed by Hello Pal, it delivers what it promises: you truly can have a conversation with someone in a completely foreign language within minutes.
---
Two Monkeys Travel
2015年8月6日
...stands out heads and shoulders above the others
I really was speaking a lot of Mandarin... Japanese and French, to real live people around the world, in minutes
With apps like Hello Pal... meeting and interacting with locals before traveling will become more and more common.
---
Bemused Backpacker
2015年8月4日
十大年度峡旅游应用程序
an incredibly simple, fresh and immersive way to learn a language
I really wish I had it a decade ago when I was struggling to learn basic phrases from a guidebook!
---
Android Apps Review
2015年7月6日
等级: 4.5/5
An inventive, innovative way to start speaking a foreign language in seconds.
Hello Pal is perhaps the easiest way we've ever found to find and talk with native speakers.
Had I had this app [back then], I could have learned French a heck of a lot faster. In fact, I could have learned any language at a much greater speed than ordinarily would have been possible.
---
Android and Me
2015年6月24日
well designed and highly-polished
Within a couple of minutes, I was able to chat to people of varying nationalities in languages I had never spoken before, and the tools aiding our conversations honestly made this a breeze.
Hello Pal is the equivalent of a foreign pen pal, reinvented for the modern age.
---
AndroidTapp
2015年6月29日
Hello Pal is a superb social language learning app that literally can have you speaking in a foreign language with others within minutes!
I highly recommend you download it and get started today!
---
App Review Central
2015年6月29日
等级: 4.6/5
neat way to meet new folks from around the world and learn a new language at the same time.
---
Appszoom
2015年6月22日
等级: 8.8/10
"a great community of active users who are available for a great conversation any time you feel like to"
"an amazing new tool for learning languages and helping other people practise their skills."
---
Intellectuapp
2015年5月18日
App of the week
We have used this app in our offices for the last 5 days and we must say that we are impressed. I personally am starting to learn Mandarin and I have contacted several users that returned politely to several questions I asked.
"This app is perfect for people that want to explore and learn foreign languages."
---
Givemeapps
2015年5月17日
Hello Pal's interface very attractive and easy to get around… Tutorials are included which explain everything clearly.
"A formidable alternative to the existing and well established language apps on the market"
---
Girls Mag
2015年5月14日
"I am exploring a lot of languages and talking to people from all over the world. I got more than what I was expecting – this app helped me promote my business!"